"'Style' is an expression of individualism mixed with charisma. Fashion is something that omes after style.
" - John Fairchild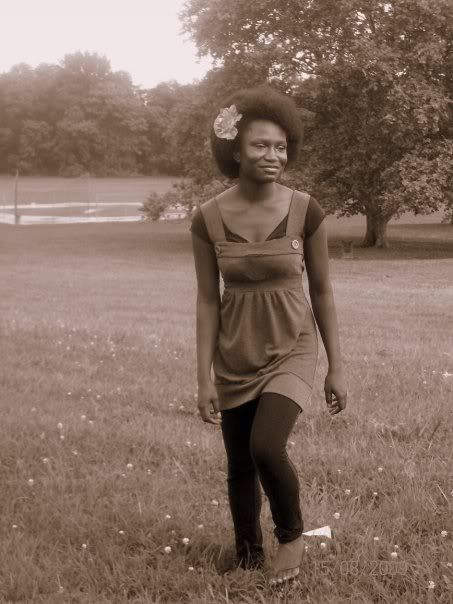 It always catches me by surprise when someone complements my outfit or says something about my sense of style. This is primarily because I do not consider myself to be fashionable at all. Don't get me wrong, I do love fashion. I subscribe and read Vogue almost religiously, but for some reason I find that I do not possess the needed courage to define and bring out my own style. Perhaps I am not confident enough. Or maybe I am just not as stylish as I would like to be. Either way, I have decided to just dress according to how I feel. I don't want to concentrate much on being stylish, I just want to dress!
So I joined Chictopia awhile back. I have only posted one picture thus far, mainly because I do not feel like I wear outfits worth photographing and posting. This ends here though. I want to be more involved from now on...as a way of getting inspiration from other way more stylish people, and as a way to sort of document my own development with time.
My Chictopia account is
HERE
Hopefully I will update it as well as this blog more often.
One of my favorite looks:
IS THIS.
It's so simple but yet stylish. I am totally in love with the tailored jacket. I want one for myself!